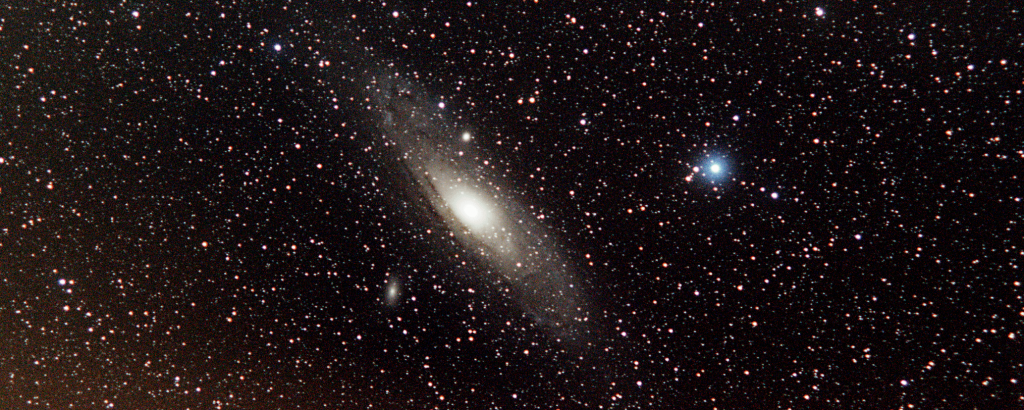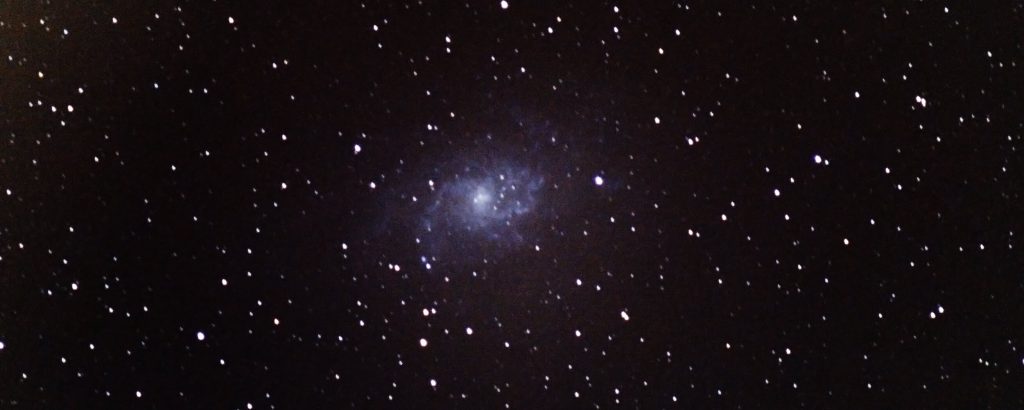 You don't have access to a 3D printer, but want a cheap DSLR tracker?
I want to sell a printed, DIY assembly kit for 60-80€ (incl. tax).
If you would buy for roughly this price range, please subscribe with your email adress to get notified once I start selling.
This is mainly to determine if its worth for me to buy some more printers and set up a small printing farm.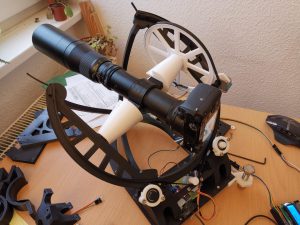 Long and heavy lenses supported
Widefield? DSO's? No problem! Take that 500mm lens that you could never use!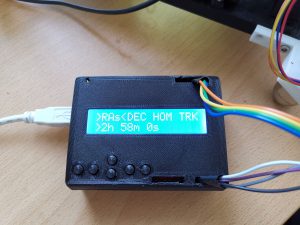 Find your targets easily​
Unseen in DSLR mounts: integrated GoTo!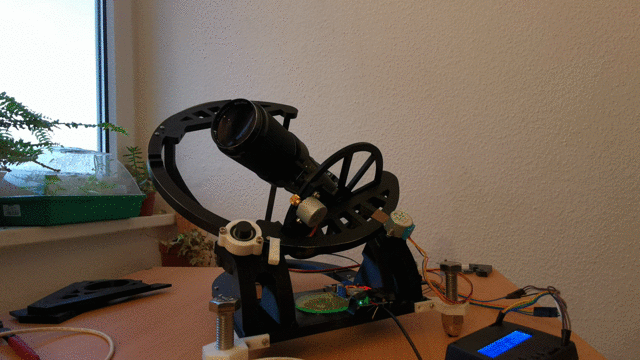 Full 180° movement in every direction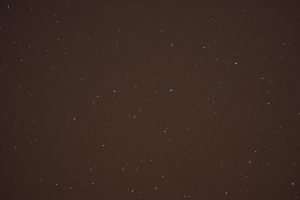 Tracking times comparable to commercial trackers are possible
If you are interested in buying the AstroTracker as a printed assembly kit for roughly the mentioned pricerange, please submit your email and get notified once I start selling!
Arduino Uno + 16×2 LCD shield
2x 28BYJ steppers + driver boards
7 bearings
Screws and nuts
bubble level
timing belt
Material cost for over 30 printed parts, with 50 hour print time
packaging
sales tax